Trauma is an unexpected, often violent event, which threatens us either physically or emotionally. Most people experience a traumatic event some time in their lives. Events that trigger post traumatic symptoms are car accidents, violent criminal acts, abusive treatment from others, and the violence of war or natural disasters. While many people recover from the trauma without treatment, many people experience long periods of time during which the memories and feelings are strong and disruptive. The effects of trauma may involve disturbing flashbacks, agitation, feelings of numbness and unreality, depression, anxiety, and substance abuse. It is often essential that when these symptoms are intense and disruptive that the person finds adequate treatment.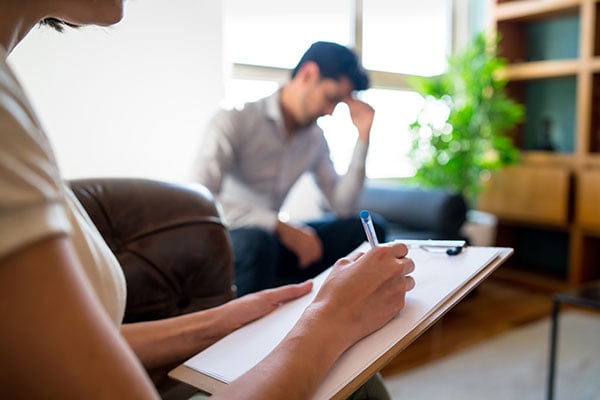 Treatment for Post-Traumatic Stress Disorder helps people understand that their reactions are normal and that they make sense following the violence and threat that they experienced. Counseling helps people develop coping strategies and skills for dealing with the many emotional and psychological symptoms they are experiencing. Counseling is most effective when it occurs shortly after the event but it can occur long afterwards despite the many years the symptoms have persisted. An effective treatment often involves a number of interventions, such as supportive counseling, exposure therapy, and
cognitive behavioral therapy. The goals of treatment involve finding an enhanced sense of strength and encouragement to find ways to push back against feelings of social withdrawal, suspicion, and guilt. It is often immensely helpful to find whatever spiritual or recreational resources are viable and available.