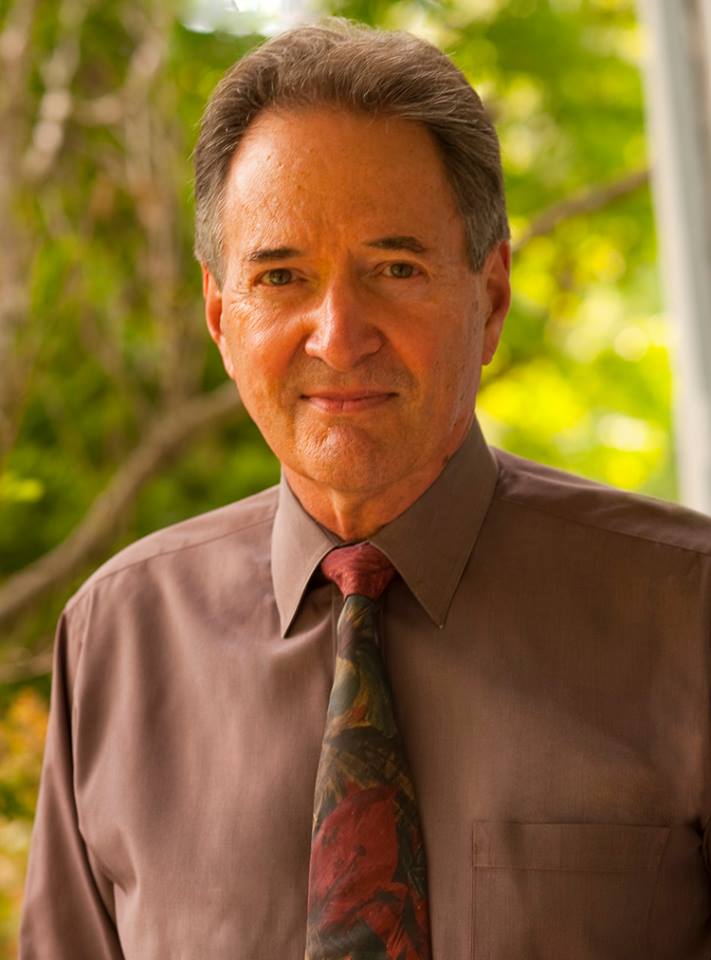 Martin Ogulnick, Ph.D.
is a licensed psychologist specializing in individual, couples, and family therapy. He maintains a private practice with Orange Counseling in Newburgh, NY. He has been a New York State licensed psychologist since 1980. He received a BA degree from SUNY Buffalo in English literature, an MA degree in psychology from the New School, and a Ph.D. in clinical psychology from the University of Maine at Orono. He completed an internship in clinical psychology at Kings County Hospital Center in Brooklyn, NY. Prior to beginning his doctoral studies at the University of Maine, he taught middle school English in Bushwick, Brooklyn. He worked for NY State as a psychologist in a variety of settings before beginning private practice. For four years, he worked in correctional facilities and was part of a team implementing innovative milieu therapy programs in correctional settings, as well as providing individual and group therapy. He was also a team leader in inpatient and outpatient facilities at Rockland and Middletown Psychiatric Centers. In his private practice, he has done extensive work in collaborative divorce mediation and couples' counseling. His therapeutic approach has been informed primarily by client-centered and motivational therapy, as well as cognitive and meta-cognitive theory. He has a major interest in dual mind theory, especially as it applies to rationality in everyday life. He is a member of the American Psychological Association.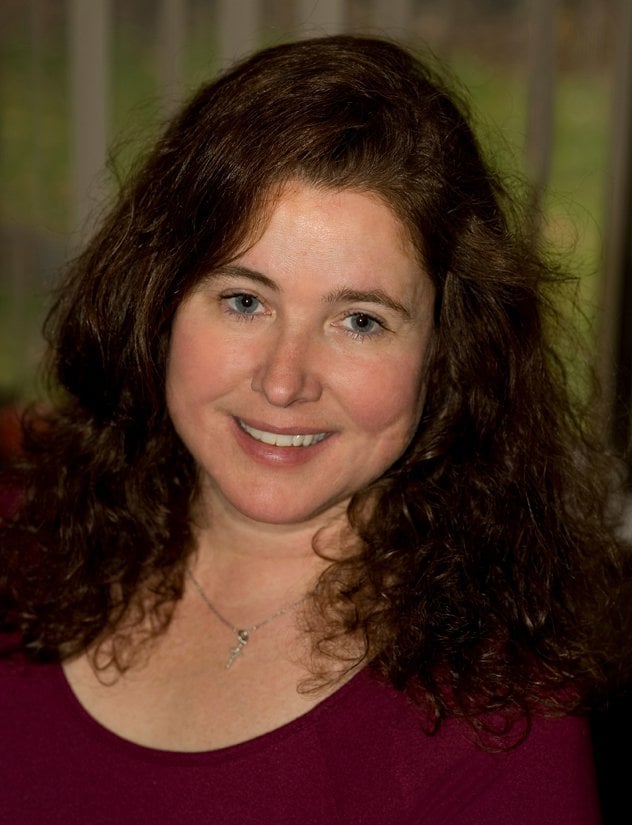 MaryEllen Banker is a licensed Clinical Social Worker in Newburgh, NY with over 25 years of clinical experience serving individuals and families in a variety of counseling roles. These include rape crisis, domestic violence, crime victims, Student Assistance Counseling with teens regarding drugs, alcohol and tobacco, Case Management, outpatient counseling with children and adults, and with chronically ill dialysis patients in a medical clinic. In each area, people presented with difficulty adjusting, anxiety, depression, or anger caused by a variety of challenges such as chronic illness, addiction, loss, trauma, relationship issues, or other emotional struggles. MaryEllen's background is in the area of Psychology and Sociology, and she received a Bachelor's degree in both from SUNY Stony Brook in 1990. Sher earned a Master's degree in Social Work from the School of Social Welfare at SUNY Stony Brook in 1992. As part of her specialization in Substance Abuse, her Master's thesis explores the impact of familial alcoholism on the developing child. Unfortunately, like children raised in a home with an alcoholic parent, there are many whose upbringing included the unspoken rules of "don't talk", "don't trust", and "don't feel". Evaluating the damage of these limitations and identifying the survival skills one had to develop is part of recognizing codependent patterns of coping. Often these prove to be less than helpful methods in adulthood, resulting in problems in relationships, at work, and other personal challenges. MaryEllen views counseling as a tool that helps people identify less than useful patterns of coping and provide supports to explore more useful strategies. She believes this is accomplished within the context of a supportive, trusted relationship that helps people gain self-awareness, engage in self-discovery, and recognize their valuable inner resources from which to explore change. MaryEllen is gentle and reflective. Her approach is psychodynamic and holistic. She uses a variety of perspectives, such as mindfulness and deep breathing, to assist clients in increasing their awareness of the body-mind connection to reduce stress and improve overall emotional well-being. Clients working with her might expect to do occasional homework, journaling, or be guided in accessing community resources as appropriate to enhance learning opportunities. She enjoys helping clients become empowered as they realize their inherent worth, inner strength, and the capacity to heal. She enjoys helping couples enhance their emotional connection by learning how to improve their communication skills.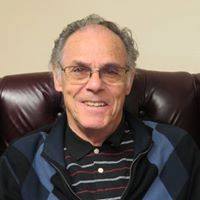 Richard Sullivan, LCSW is a licensed clinical social worker and former Master Addictions Counselor. He has been in the human services field for over 39 years. He received his BA degree in Psychology and History from Herbert H. Lehman College in the Bronx and his MSW degree from SUNY Stony Brook. Richard was on the ground floor of the CASAC movement for alcohol counselors. He was politically involved in the movement and was president of the metropolitan region of NYFAC from 1980 through 1983. He began his work on the Bowery in NYC in the late 1970's and then moved into working in rehabilitation facilities in NY State. He has been a supervisor and assistant clinical director of inpatient rehabilitation programs and a director of a hospital-based outpatient program. His expertise in the addiction field spans the entire range of functions such as detox and aftercare. He has been working with children, adolescents, adults, couples, and families throughout his career. He had been the CEO, owner, and executive director of Coping West, a multi-disciplinary agency with five offices throughout the Hudson Valley. He has taught at the college level at Mount St. Mary College, Long Island University, and the Lifelong Institute affiliated with SUNY New Paltz. At present, he teaches at the Desmond Adult Education Center of Mount St. Mary College, Orange Community College, and the Lifelong Institute. An integral part of his letting his hair down is that he DJ's on the internet several times per week. He is a member of the National Association of Social Workers (NASW).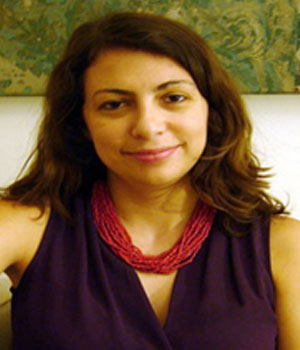 Chaya Rubin Psy.D. is a clinical psychologist with years of experience working in a wide variety of settings with both adolescents and adults. In addition to treating individuals and families, Dr. Rubin has worked in several supervisory roles overseeing therapists and clinical trainees. Before joining Orange Counseling Associates, she worked as a psychologist and associate clinical instructor at NYU School of Medicine/Bellevue Hospital Center. Dr. Rubin specializes in working with individuals struggling with interpersonal difficulties, serious mental illness, and anxiety and depression. She also has a particular interest in family-based interventions. Her approach integrates psychodynamic and cognitive-behavioral techniques to help her patients develop a deeper and more compassionate understanding of themselves.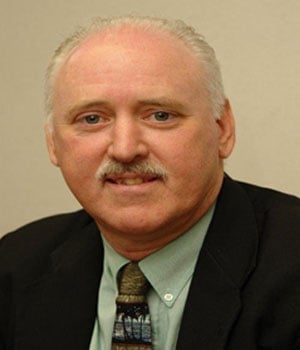 Terence P. Hannigan, Ph.D., ABPP
is a Counseling Psychologist licensed in the State of New York and New Jersey. He is Board Certified (American Board of Professional Psychology) since 2004.
Dr. Hannigan received his BA in Psychology and Spanish from New York University. He continued his studies at Long Island University, completing an MS in Counseling and his Ph.D. in Counseling Psychology at Teachers College, Columbia University. His pre-doctoral internship was completed at Hudson River Psychiatric Center in Poughkeepsie and his residency at Deer Oaks Mental Health Associates in Laredo, Texas.
Most recently, he has completed a post-graduate training program leading to a Certificate in Integrative Couple, Family, and Sex Therapy from St. John's University.
Most of Dr. Hannigan's career had a focus on young adults and providing counseling services to them in higher education settings. He has been the Director of Counseling and Psychological Services at three institutions of higher education: Texas A & M International University in Laredo, Texas, Stevens Institute of Technology in Hoboken, NJ, and Manhattan College in Riverdale, NY. He also taught at these institutions at both the graduate (Counselor Education) and undergraduate (Psychology) levels.
He has extensive experience working cross-culturally, including service in the Peace Corps (Chile, 1980-1982), and has published articles and book chapters regarding cross-cultural adjustment and mental health. He can provide counseling services in English and Spanish.
Dr. Hannigan's approach to working with individuals is both psychodynamic and cognitive-behavioral. His work with couples is guided by an Emotionally Focused Therapy approach. He is especially interested in assisting clients with depression, anxiety, managing interpersonal relationships, and major life transitions, including loss, major geographic moves, career development, and identity concerns. He sees his role in therapy as being a facilitator of change for the persons with whom he works.