Working With Many Insurance Providers
Insurance Plan to Cover Health Expenses
Insurance coverage can give you access to the psychological care and treatment that you or your loved ones need. Orange Counseling in Newburgh, NY is in-network with most insurance plans. If you don't see your plan listed below, call us. We most likely participate with your plan.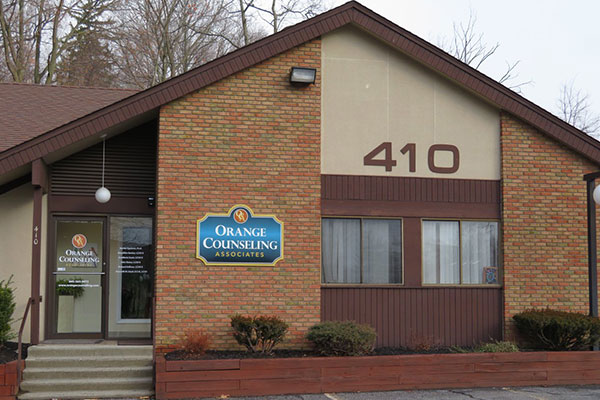 Contact Us for Coverage Inquiries
For more information about our methods of payment or if you want to personally confirm that your insurance plan will cover the therapies and counseling treatments provided by Orange Counseling Associates, please don't hesitate to contact our private practice today. A representative will assist you with your concerns.